With 8x8, you can keep your customers protected.
Enhance your customer experiences with reliable and secure solutions that add extra layers of security to your services.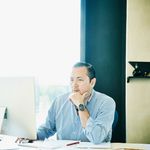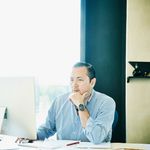 Features for security and authentication
Safeguard user accounts and transactions
Send personalized one-time passwords (OTPs) for two-factor authentication to authenticate users and prevent attacks.
Friction-free authentication to increase conversions