Amplify your marketing efforts and enhance your demand generation campaigns with 8x8.
Increase engagement and drive conversions with omnichannel, meaningful interactions.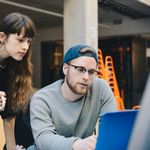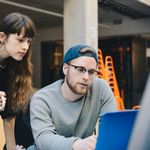 Features for
marketing and demand generation
Increase awareness of marketing efforts
Send personalized, two-way SMS messages or bulk messages related to promotions, order confirmations, shipping information and more.
Increase conversion rates with meaningful interactions
Integrate your CRM solution seamlessly to streamline customer communications and gain deeper insights.