Help your customers call, meet, chat, share, and work better with 8x8.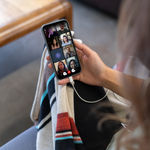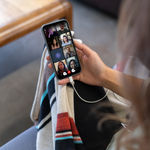 The opportunity for 8x8 partners
The shift to operate-from-anywhere is a major opportunity for the channel as organizations of all sizes move to the cloud.
Seize the moment and become a partner with 8x8. With 8x8, you can be confident you are presenting a tried and true solution to your customers.
Your customers will benefit from a solution that is easy to implement, easy to manage, and right-sized for their business. You will benefit by growing your customer base, building new revenue streams and increasing profits.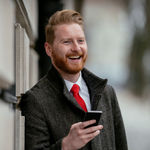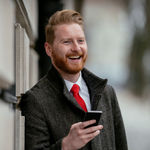 8x8 Partner Program options
8x8 Partner Program options